Growing up in Oregon with an abundant amount of lakes, river and creeks we know our share of secret swimming holes...But I'm not about to give those out for pure popularity...Sometimes keeping it simple is classy. What I am going to do is give you a few examples of what to look for when searching for that all time favorite spot...
Before heading out please rember that some of these holes are sacred to many and proper etiquette and ethical behavior is crucial*
TIPS
Think lakes, river, creeks...head towards them they almost all connect.....
Watch for parked cars in remote areas...this is a tell tale sign you've got your self a water hole.
Make friends with the locals.
Before heading out think about what gear you have....
Do you have the right shoes (although I have one child who sometimes insists on flip flops and hikes pretty well in them), a packable cooler, chairs, ..etc? I myself am lost without my river sandals.
Do you want shallow waters for littles or cliff jumping.....we prefer both!
Are you up for a long hike, or prefer not to....
The majority of our swim holes take a bit of adventure skills to get to...lugging gear down to a river hole for a family of ten can be quite challenging, but we have become totally the pros (adventure parents) over the last 16 years.
We have a very helpful rule: everyone carries something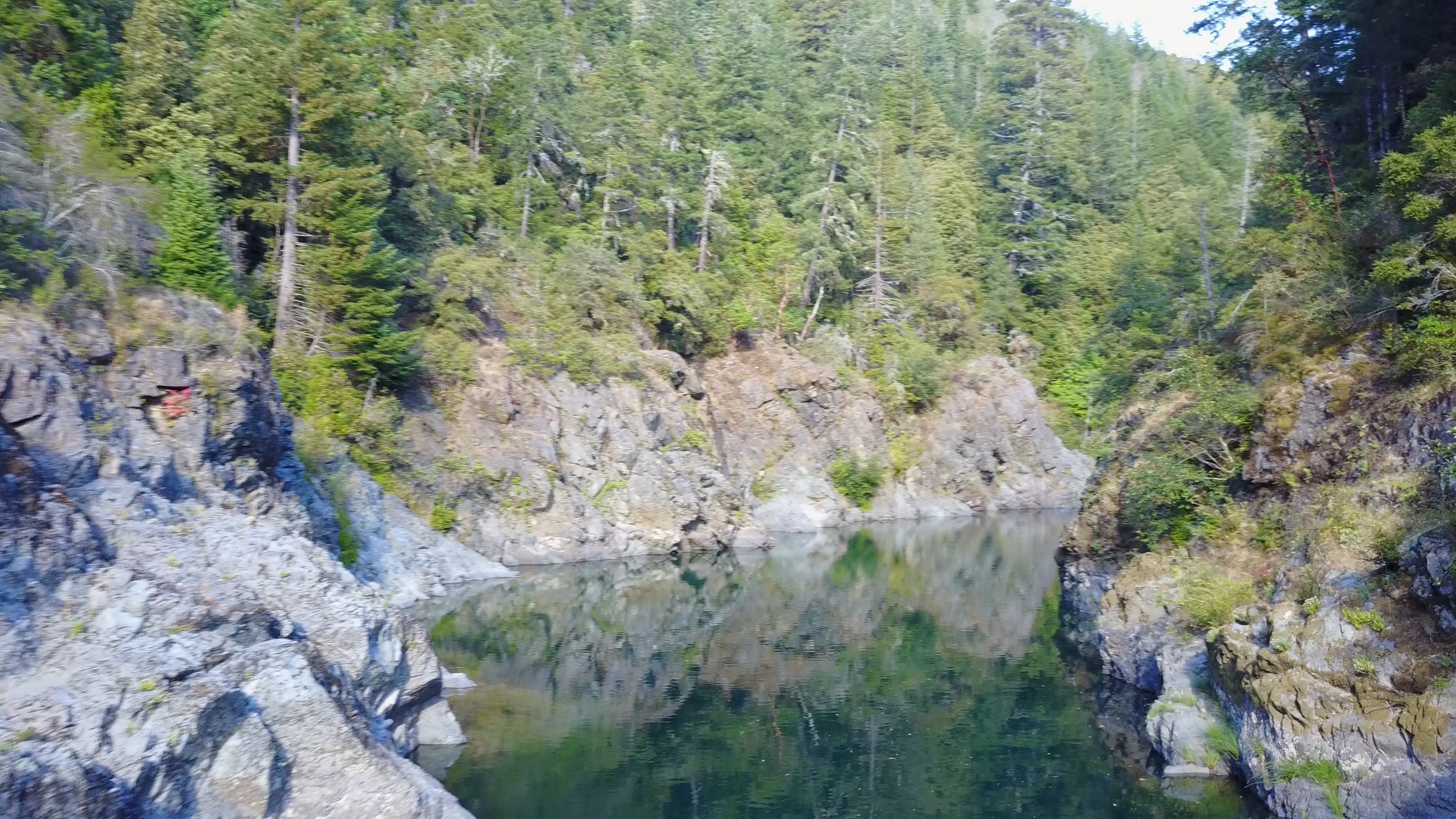 Safety is key. if you're into cliff jumping, please please be careful...yes you occasionally see my kids jumping cliffs, bridges etc...but that is because we know where we are. We know to check the depth of the water each visit. Water levels are at a constant change...wether it be low or extremely high and over powering...please make sure to check your surroundings. Especially when you have littles by an early summer river...they can be swept out so easily. Its always a good idea to talk to kids about what to do if they get swept down stream, to let the current take you, not fight it until you are near the shore or can grab something like a tree branch.
PICK UP AFTER YOURSELF
Please, please pick up after yourself, this means everything to me.
Every time we go to the river we lug out a handful of trash from the previous guys. Lets keep our beautiful lakes and rivers beautful not only for the next guy, but for all those creatures that call it home.
Keeping it a secret
Now this ones totally up to you...who you tell and who you don't. I respectfully decline to give our favorite spots, but choose to take a few with the same values and who I know would treat it like home. Just remember once the words out, it might not be so easy to get a spot next time...so choose sparingly and
Happy Hunting!
The Ficeks